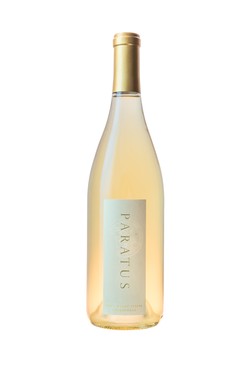 Wine Specs
Appellation
Mount Veeder, Napa
2018 Paratus Mt Veeder Chardonnay
Preorder now. Available to ship October 1
We are proud to announce our second Chardonnay from Paratus. We source the highest quality Chardonnay grapes from a neighboring Mount Veeder vineyard. Made in a classic style using no oak or filtration, the result is a crisp, clean wine with bright acidity and balanced profile.
Aged 10 months in stainless steel with no malolactic fermentation, this wine's character is natural fruitiness from the chardonnay grape.
We produced only 50 cases of this Chardonnay and it is only available via the website and at special Paratus functions.