Dear //FirstName//,
Annual Mount Veeder Appellation Tasting
This Saturday, September 7, Paratus will be participating in the annual Mount Veeder Appellation Tasting event at Hess Collection. Come and join us from 1-4 pm to sample a variety of Paratus vintages, including the soon-to-be-released 2015 Paratus Cabernet and the 2018 Paratus Chardonnay. Two dozen other Mount Veeder wineries will also be in attendance pouring their juice, and you can count on food, live music, and a raffle and silent auction during the afternoon. Tickets are going fast so click here to reserve a spot. And for a special Paratus Wine Club discount use code WINECLUB then click "check on availability." Club tix are $100 instead of $150 at the gate. Yay!
Paratus Wine Club Events Coming
We have Paratus Wine Club events in the works for several cities and we are working on a club event in Napa in the winter. Stay tuned and we will send separate emails to club members as details are available.
New Paratus Releases

Paratus/335 Wine Club members will be the first to receive our new release of the 2015 Paratus Mount Veeder Cabernet Sauvignon when club shipments go out late this month. Please make sure your credit card info is up to date to avoid delays - log in from the Paratus home page to check. And let us know if you will be unavailable to sign for your shipment when it arrives the first or second week of October. The 2018 Paratus Mount Veeder Chardonnay and other Paratus wines can easily be added to your club shipment - Click here to add to your order. We will take care of the rest.
Previous vintages available
Our library of Paratus Cabernets goes all the way back to the 2003 inaugural vintage. These rare library wines, 2003-2009 vintages, are ONLY available to Paratus/335 Wine Club members. The 2003 (2 cases remaining) is a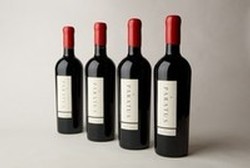 Supremus/Synergy Club exclusive, 2004 & 2005 are down to just a few cases, 2007 & 2008 are sold out and we have just five cases of the 2009 still available to club members. These wines are at their peak and show the ageability of Paratus Cabernets. This is a great time to secure an allotment and enjoy in the coming months with family, friends and business associates. Ask us about custom verticals or special requests.
FYI – for fans of "middle-aged wines," the 2010-2014 vintages remain available and are drinking beautifully. The 2012 Paratus Reserve has been so popular that we have just four cases remaining - better jump on it! We have also extended our special pricing on a three-vintage vertical of the 2010, 2011, and 2012 Paratus Cabernet. At $210 (minus additional club discounts) it is a lovely temptation. Add a vertical or two to your club order.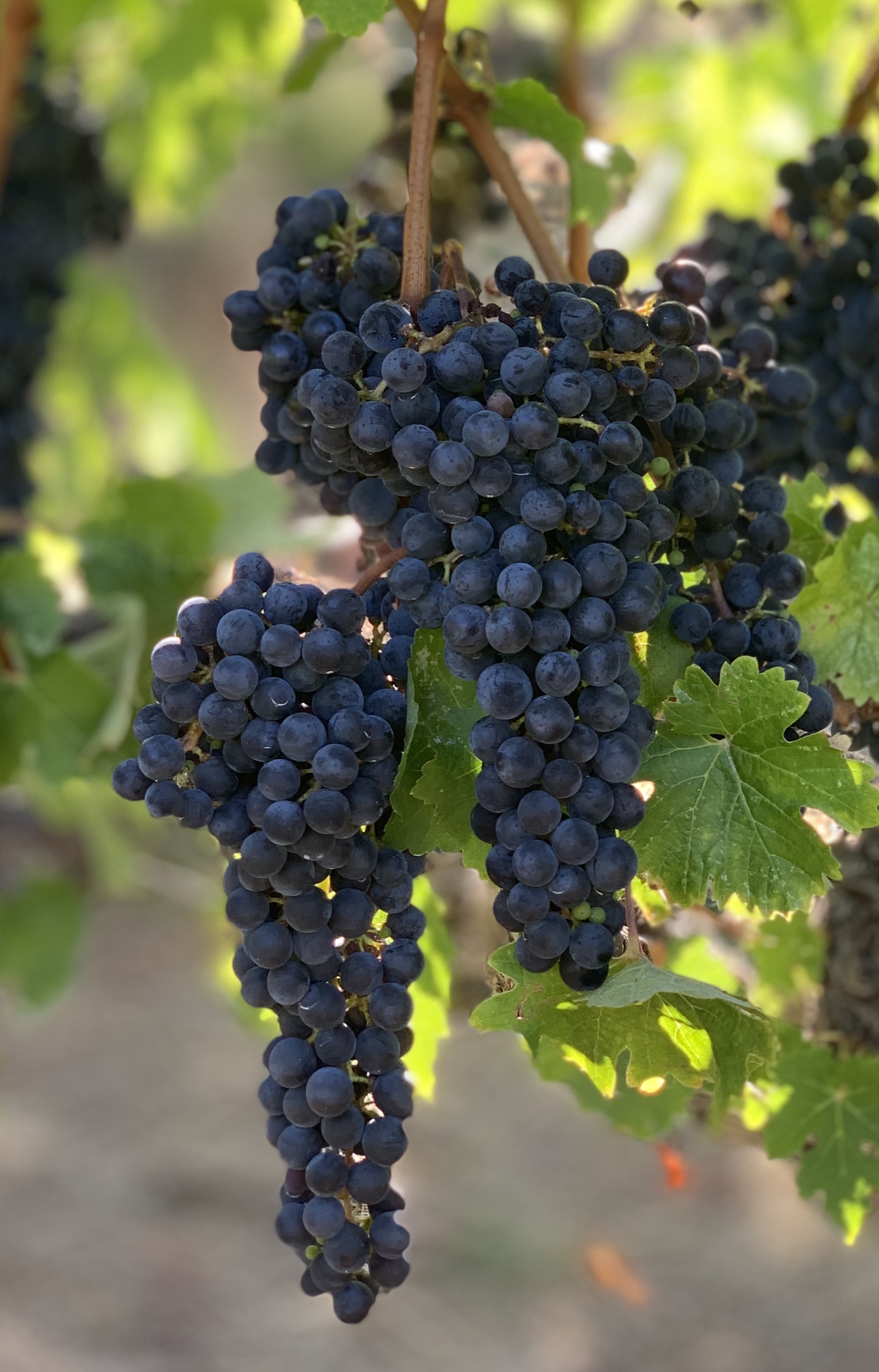 2019 Looking Like a Great Year at Paratus
With veraison complete in our mountain vineyards, we are now in the patient season waiting for desired ripeness and balance to develop. Clusters look full and healthy, canopy is green and vibrant, and the weather is delivering the steady heat and sunshine we need this time of year. We expect the 2019 Paratus Cabernet harvest to be ready in four to six weeks.
These conditions are also working well in our orchards with apples, pears and plums all coming fast while quince, figs and pomegranates will ripen later in the fall. It's a great time of year.
Hope to see you at the tasting or hear from you soon,
Rob and Christina