Dear //FirstName//,
The fires are out, the grapes are in, the sun is shining, and Napa is open for business. This valley is showing its strength, resilience and pluck, dusting off the ashes and getting up and running incredibly fast. Those who can are helping those most directly impacted by the fires - raising funds, sharing homes and winemaking facilities, and bringing back the visitors that make this economy run.
The first big event of this rebuilding time is the Napa Valley Film Festival which starts next week!! (Nov. 8-12). The entire community is behind us (FYI - I serve as Chairman of this non-profit) and is urging as many as possible to come help celebrate what we do best - share our hospitality. The festival is donating 10% of all ticket sales through the end of the festival to the NV Community Foundation Disaster Relief Fund plus we have donated 1,000 tickets to those affected by the fires who really need some joyful distraction at this point.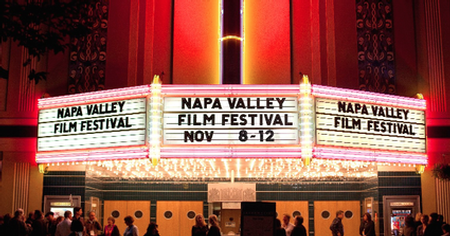 Come for the day, two days, or the entire 5-day festival. Films, filmmakers, stars, chefs, winemakers, discussions, premieres, winery tours, culinary events, something for everyone. Tickets and info are available here or download the Napa Valley Film Festival app to your smartphone and wing it. If you want to bring a group and customize a VIP experience contact Fearon DeWeese.
Hope to see you there!
Rob Jennings